Hoping to help the 2019 Altima stand out from the rest of the mid-size pack, Nissan invested heavily in a range of major improvements. This includes everything from a refined and more athletic design to improved engine options and a range of feature upgrades.
One of the biggest updates to the 2019 Altima, however, is the addition of all-wheel drive. The 2019 Altima represents the first sedan in the Nissan lineup to offer options for all-wheel drive.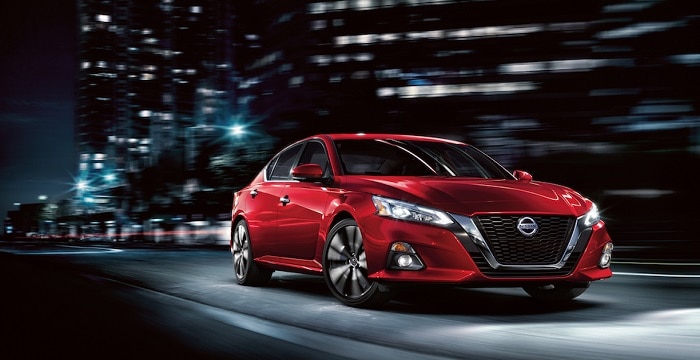 What's the Benefit of All-Wheel Drive?
For drivers in regions where bad weather and rough roads are a regular companion, all-wheel drive can be an essential tool to your driving success.
All-wheel drive works using onboard computers that monitor your tires as they travel down the road. If they sense that one of your tires is struggling to maintain its grip, your AWD system will direct extra power to the affected wheel to help it stabilize.
While some drivers prefer the power of a four-wheel drive system, all-wheel drive uses less fuel, requires less hands-on management, and can be left active at all times. That helps it stay useful in a wider array of situations for a wider array of drivers.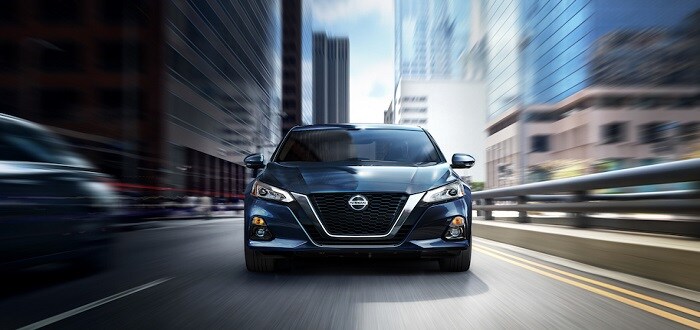 The Most Efficient All-Wheel Drive System in its Class
Not only does the new Altima offer a top-tier all-wheel drive system, but it's also the most efficient all-wheel drive system available in its size class. This allows you to utilize AWD whenever you need it without adding to your fuel costs.
To learn more about all-wheel-drive or the 2019 Nissan Altima, get in touch with the sales team at Razzari Nissan. Our friendly Nissan experts can tell you more about this excellent new sedan and all of the other new Nissan models available at our dealership in Merced, CA.